We Give You Navigational Tools to Find the Authentic You.
Looking at your Human Design can help you be a better leader, team member, and partner. The codes of consciousness revealed inside this system are truly transformational. Let's walk down this road to a better life, together.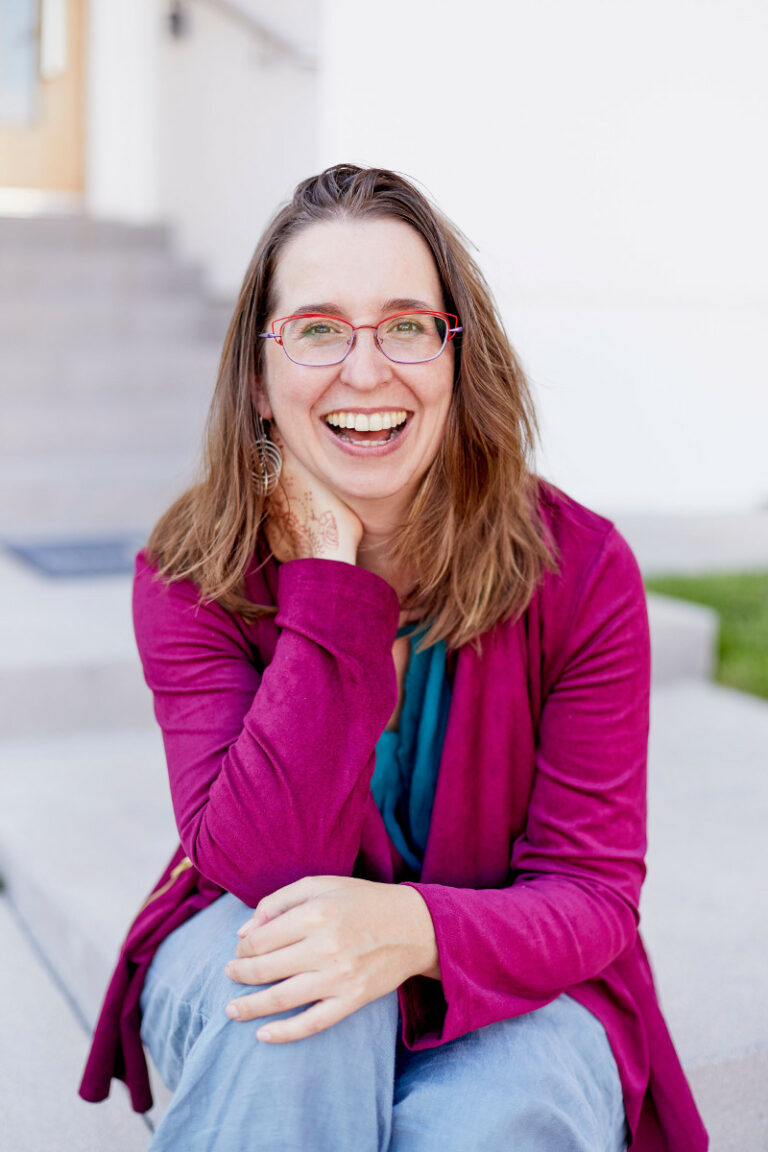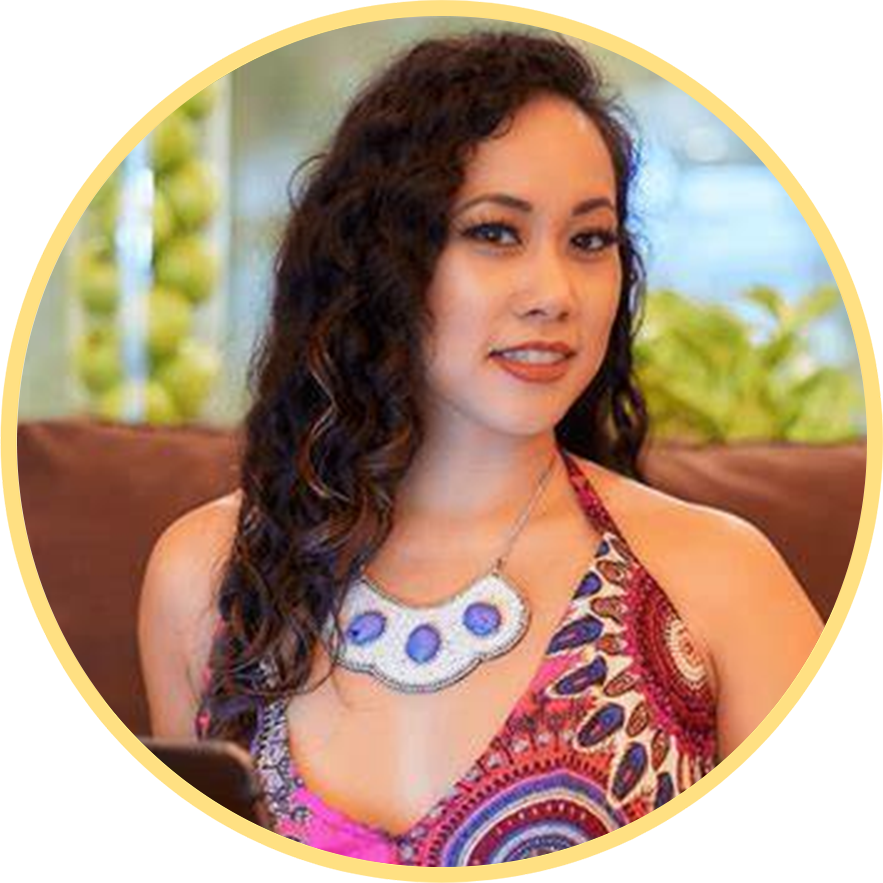 "Had a super in-depth and informative Human Design and Gene Keys session with Mazarine of Career Astrology. She is a wealth of knowledge! She really helped me see what my strengths and shadows were and I know it will help me become a better leader, entrepreneur, partner and overall person! If you want to not only learn more about yourself, your business and understand others on a deeper level, definitely book your session with Mazarine."

Marian Bacol-Uba, Founder of Thriver Lifestyle, TEDx and Keynote Speaker, Business Coach, Miami, FL
What are Human Design and the Gene Keys?
Human Design is the science of understanding yourself. Gene Keys grow out of this system. Human Design and Gene Keys are a synthesis of ancient wisdom —combining modern science — Quantum Physics and Genetics, with Astrology, the I-Ching, and the Chakras.
The Human Design System holds deep insights into your individuality and the mechanics of your personality.  This is an opportunity to learn more about ourselves than we thought possible. 
Human Design serves as a tool for higher performance. Knowing your strengths, weaknesses, gifts and highest potential make it easier to get what you truly want in life.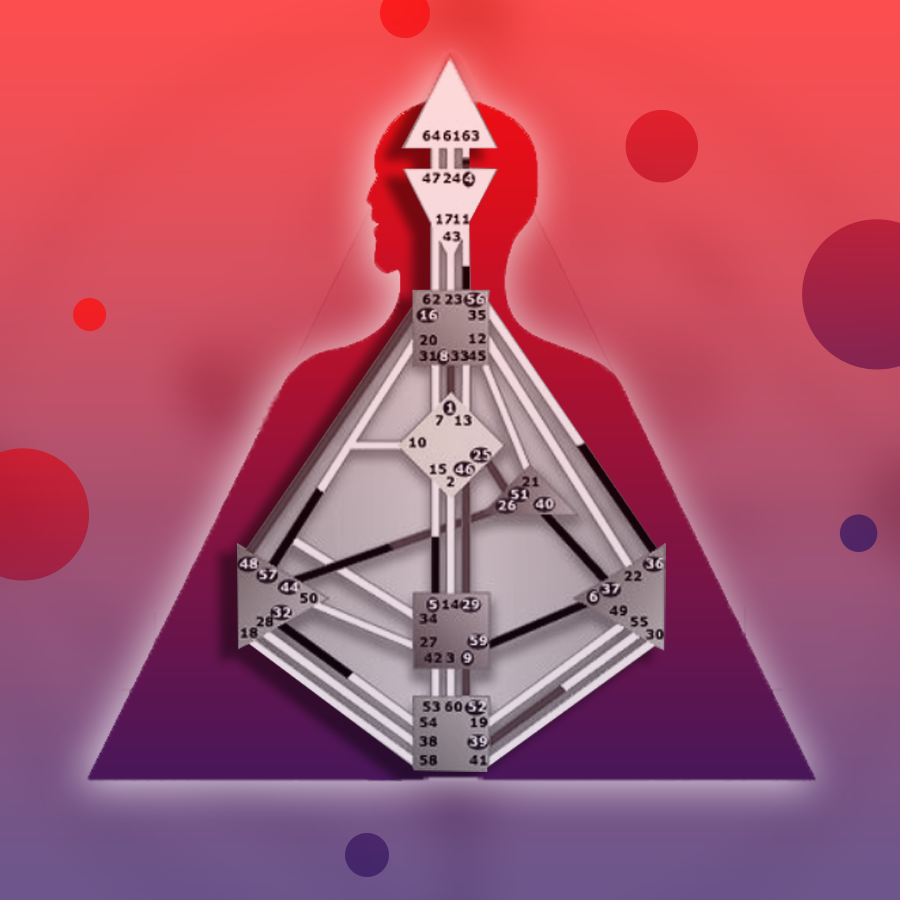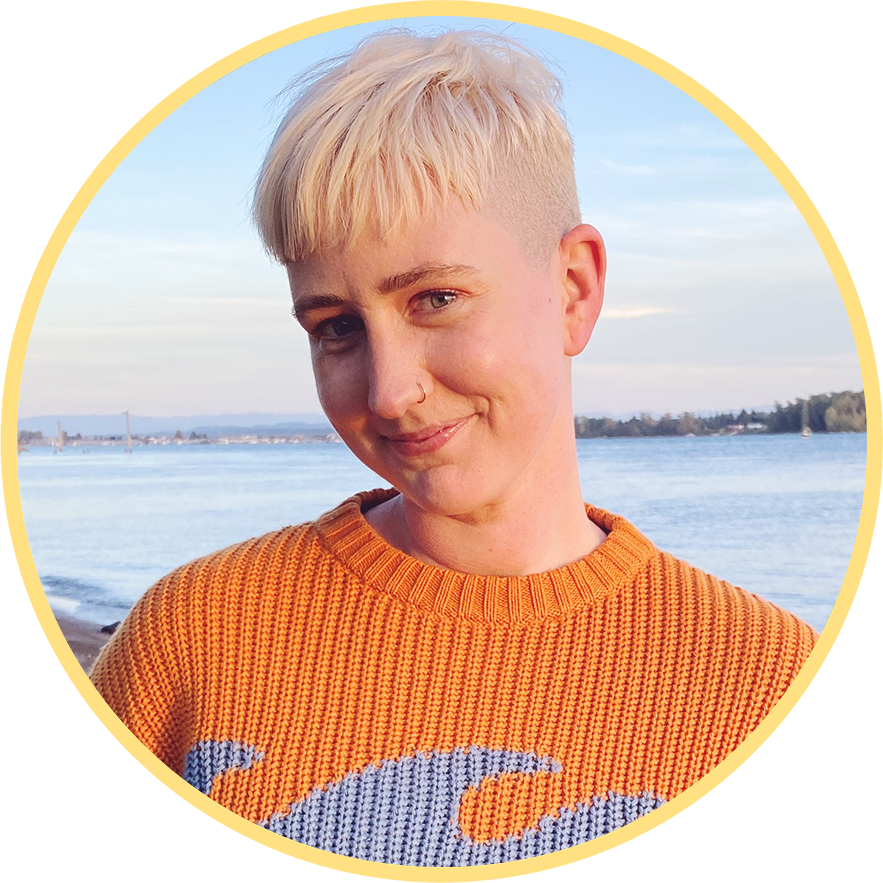 "My human design session with Mazarine was really enlightening. I learned so much about why I do what I do and how to exist in a way that fueling, not draining. Now that I know my human design, I can lean into the parts of myself that always felt right, but didn't fit the mold, and let go of things I've felt pressure to do that aren't right for me. If you want to feel clear and empowered in who you are, book a session!"

- Monica Schrock, CEO, Unsocially Inclined, Vancouver, WA