I am an effectiveness coach specializing in Human Design.
I help leaders and teams step into their highest potential. How do I do this? Human Design and the Gene Keys.
For the last five years, I have consulted for nonprofits and governments in the US and Canada, helping executives, leaders and small teams operate more effectively by knowing their unique designs.
In addition, I've co-founded a nonprofit, worked as a fundraising consultant, partnered and contracted with National Small Business Administration, the City of Austin, Texas, Oregon Small Business Development Centers, Oregon Metro Regional Government, and others.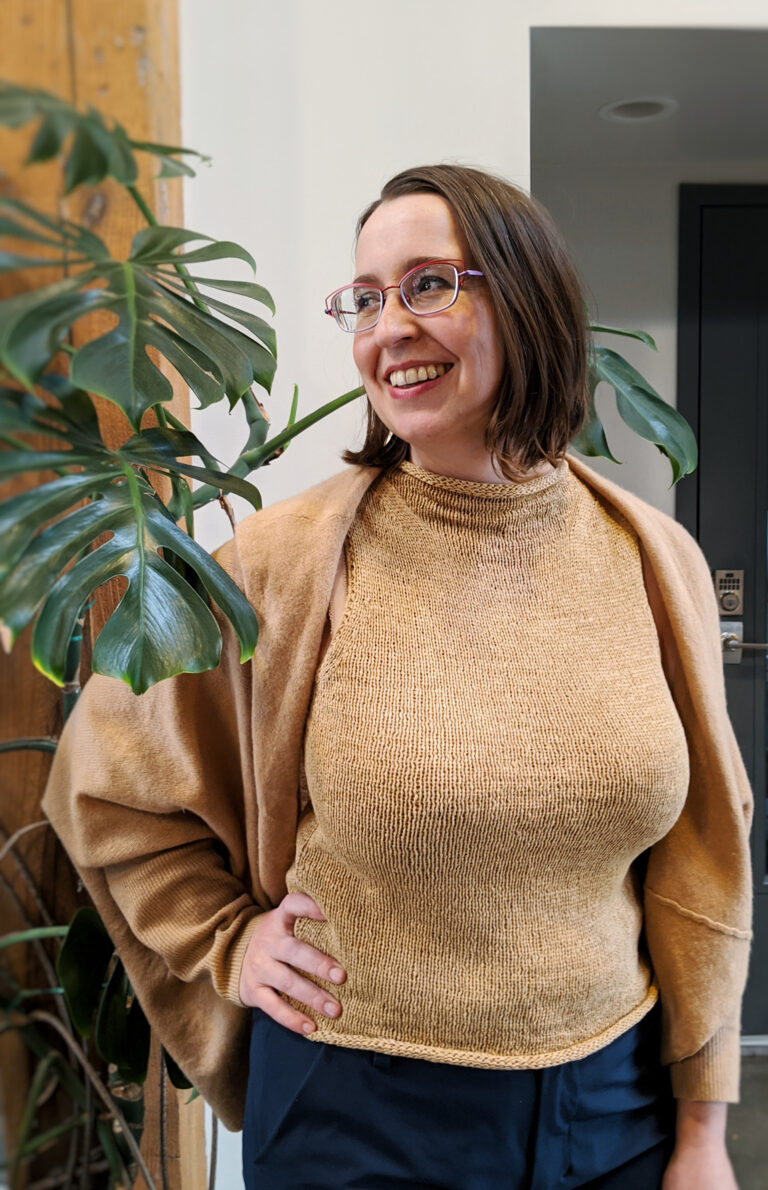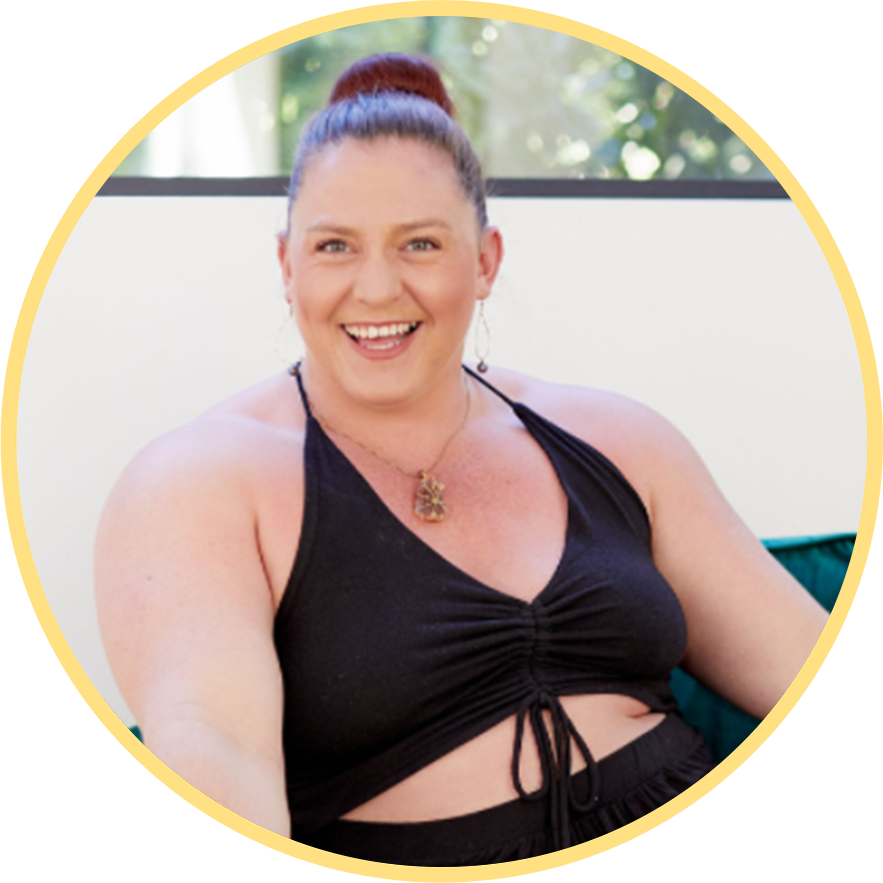 "I had my first session with Mazarine and it simply blew me away. Her interpretation of my human design chart was so detailed in its analysis, I got insights in how to love myself and my strengths in whole new ways! I have learned about human design before, but she explained it a way that really resonated with me and made sense. She provided a detailed explanation of my chart along with the detailed reading, which was just an incredible added touch. 

Since having the call with her, I feel like I have a stronger sense of what I have to offer as an entrepreneur, and that is priceless. I would recommend anyone who wants to learn more about their life's purpose or how to live more in alignment with their human design to schedule a reading with Mazarine."

-Randi Lee, CEO, Self Love Apparel, Honolulu, Hawaii
The Human Design System holds deep insights into your individuality and the mechanics of your personality.  This is an opportunity to learn more about ourselves than we thought possible. 
Human Design serves as a tool for higher performance. Knowing your strengths, weaknesses, gifts and highest potential make it easier to get what you truly want in life. If you already know your Human Design there are still deeper places to go. There are so many more truths about life that we haven't heard before. 
Human Design shows you your blind spots, revealing your emotional and psychological selves. Getting clear with human design can give you self-awareness and tools to align with your nature. This allows you to step into your highest potential in every area of your life — in your career, partnerships and relationships.
Not only does Human Design offer unparalleled insight into your unique nature, it equips you with self-sufficient tools you can use for life to consistently perform at the top of your personal and professional game.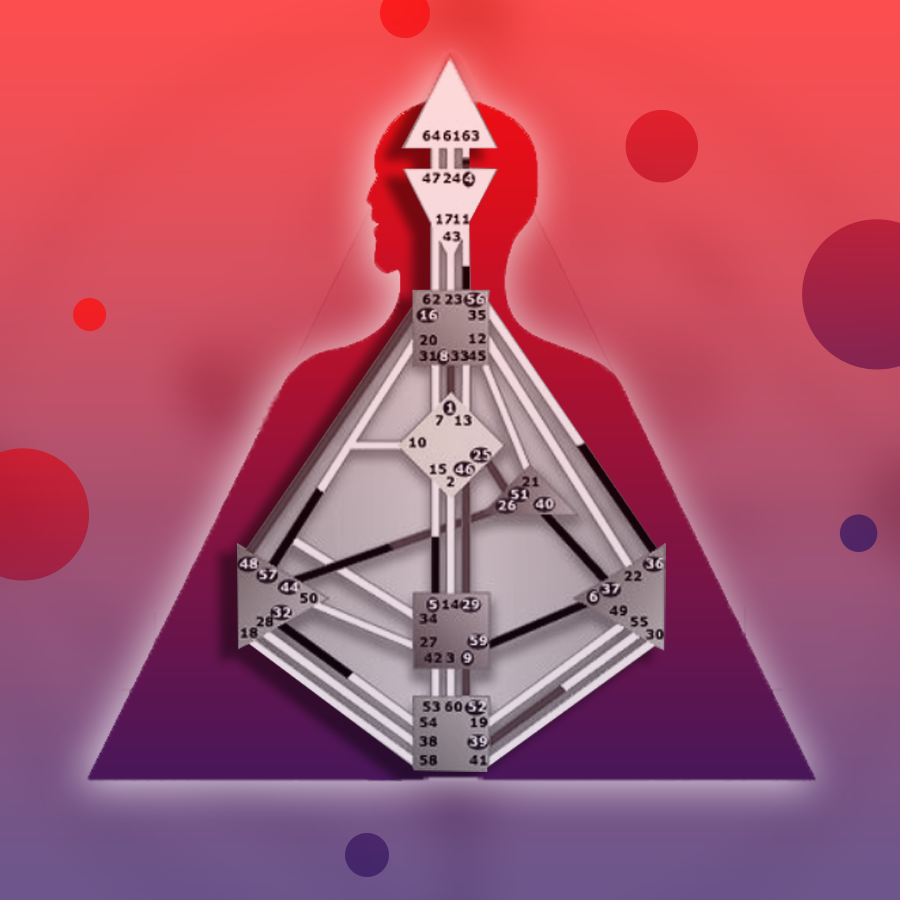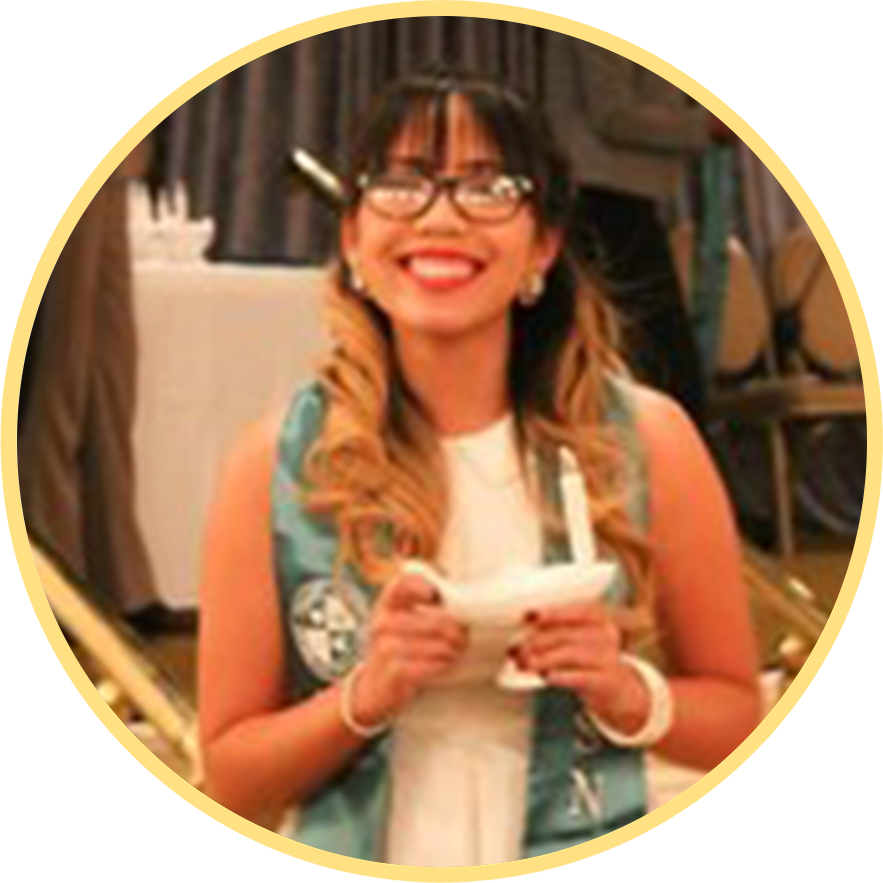 "My session with Mazarine was a game-changer. I realized so much about my skills, my strengths, and the storytelling that I am here to do with my brand. I know now why I have trouble starting things, but now that I'm accepting of that side of myself, I'm excited about the possibilities for the future! Get a session with Mazarine if you want to know deeper parts of your personality, and get direction for your business!"

- Raissa Pontejon, Losa Angeles, CA